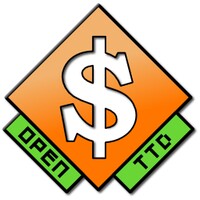 OpenTTD
OpenTTD is the Android version of the city simulator game Transport Tycoon Deluxe first made in 1995
Category

License

Free

Version

1.9.2.81

Developer

pelya

OS
OpenTTD is the Android version of the city simulator game Transport Tycoon Deluxe first made in 1995.
In this game, you will have 100 years to build a profitable transportation network between cities. You will have to a constant stream of income, make sure your goods get delivered to the right buyers and keep up with the ever upgrading technology.
You will need to start your OpenTTD experience by building highways and buying trucks. These alone won't give you much profit, but they will help you establish some primary routes that you need. As you get further in the game, you will be able to develop aerial courses also.