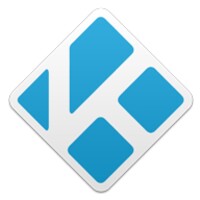 Kodi
XMBC is an innovative media player for Android devices
Category

License

Free

Version

19.4

Developer

Kodi Foundation

OS
XMBC is an innovative media player for Android devices.
The native media playing apps on Android aren't the best. Fortunately, XMBC upgrades your Anrdroid's media playing capabilities by a great deal. You can play songs, watch videos, and look at pictures all in the same app. The streamlined interface and optimized playback make for an enjoyable experience no matter what form of media you're consuming. There are also a number of add-ons for XMBC that increase its functionality.
The XMBC code is also open source, which means you can be sure it's free of malware or anything else that might harm your device or track your data.