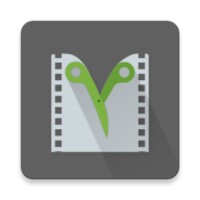 Android Studio
Professionally add effects to audio and video with this editor
Category

License

Free

Version

18.28.006-arm64-v8a

Developer

Kaushal Kumar Agrawal

OS
Professionally add effects to audio and video with this editor.
Do you want to edit audio, video and multimedia files on your Android? This title can easily help you.
Android Studio is powerful. It can edit any multimedia file type. Use it to create clips, and make those clips look brilliant with Android Studio's filters and other effects.
This tool also lets you rotate images, alter video speeds and perform other tweaks that make your videos look professional.
High quality videos have an easier time drawing eyes and potentially going viral. Android Studio can help you wow people with your videos.
Similar to Android Studio