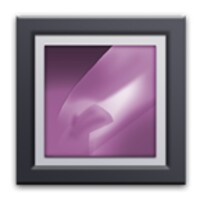 Vertical Gallery
Vertical Gallery is an upgraded image gallery helping you improve the photos on your Android device
Category

License

Free

Version

1.8.1

Developer

Mobsnake

OS
Vertical Gallery is an upgraded image gallery helping you improve the photos on your Android device.
Vertical Gallery offers some new tools such as adding different photo frames and using various filters. If you like the way your picture looks with the filter you have chosen, all you have to do is save it.
You will still be able to crop, edit, resize and improve the contrast colors of any of your photos. You can adjust the white balance in your photos also. Vertical Gallery is an amazing Android app that offers one of the best alternatives to the stock galleries that comes on your devices.
Similar to Vertical Gallery