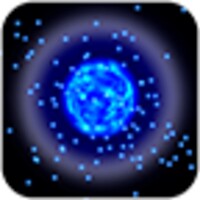 Auralux
Auralux is a soothing puzzle game that helps you relax
Category

License

Free

Version

1.85

Developer

War Drum Studios

OS
Auralux is a soothing puzzle game that helps you relax.
If you have trouble sleeping or suffer from stress issues, Auralux is a tranquil indie game that can help you deal with those problems in a healthy way. With soothing, beat-driven music and fantastic visuals, Auralux lets you put your puzzle-solving skills to the test while simultaneously decompressing from the stressful events of the day. You can also use it to sharpen your mind, as the strategic elements in the game will make you think and get your brain working.
This game is both beautiful and challenging, and is recommended to anyone who likes those features in a mobile game.