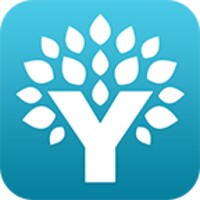 YNAB
Unburden yourself of stressful debt with savvy budgeting tactics
Category

License

Trial version

Version

3.2.2

Developer

YouNeedABudget.com

OS
Unburden yourself of stressful debt with savvy budgeting tactics.
YNAB maps out wise saving techniques as an attempt to alleviate the crippling fears associated with debt. Users can try a 34-day free trial, allowing them to gauge the app's merit before committing to a membership. Most, though, see $600 savings within the first month. Some key features include in-depth reports, bank synching, and goal tracking.
What's more, the app offers 24/7 support via email and live chat. For enhanced learning, feel free to participate in the weekly workshops. YNAB is highly esteemed by the masses, earning numerous accolades with glowing reviews to boot. Cultivate your saving skills, devise budgeting strategies, and lead a debt-free life with YNAB.