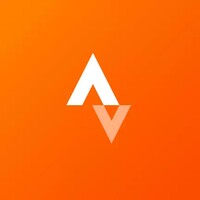 Strava
Strava is a free Android app for runners and cyclists
Category

License

Free

Version

272.8

Developer

Strava Inc.

OS
Strava is a free Android app for runners and cyclists. It helps keep track of every mile racked up on a run or a bicycle ride, and even introduces fun competitive elements that see users compete for the fastest time in neigborhood segments.
Strava can also sync with other fitness devices, such as GPS computers and heart rate monitors, to help users get more insight into how their workouts are going, as well as track personal progress.
A paid premium version of Strava offers users the ability to set personal fitness goals, as well as access Beacon, a safety and tracking feature that lets friends and family know where they are when they're running or cycling.