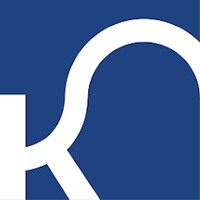 Kroger
The Kroger app for Android is a great tool for planning and managing your trip to Kroger
Category

License

Free

Version

50.1

Developer

The Kroger Co.

OS
The Kroger app for Android is a great tool for planning and managing your trip to Kroger.
Before you go, you can easily browse the weekly ads, make a shopping list and find coupons. This is very handy for budget-conscious shoppers. In addition, you can manage your prescriptions at the Kroger pharmacy.
While at the store, you can add items to and check items off your shopping list as you shop. The app keeps track of the items you buy and the coupons you selected, to make sure that you don't forget to use all the applicable coupons.
Finally, you can track your Kroger rewards points using the app. You can see how many you have accumulated, how many you have used and your reward point balance.
If you are a Kroger shopper, this app is for you!