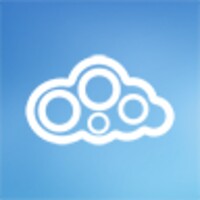 CloudBuckIt
CloudBuckIt app is a great way to combine all your cloud storage accounts into one single app
Category

License

Free

Version

1.1

Developer

MyCloudBuckit

OS
CloudBuckIt app is a great way to combine all your cloud storage accounts into one single app.
CloudBuckIt can be used just like any of the other cloud storage apps. You can edit your files or add to them. Make sure you register your CloudBuckIt app though; then you can go ahead and link your profile to all the accounts you want. The number is unlimited as to the number of accounts you can add to your CloudBuckIt account.
Navigating the CloudBuckIt browser is easy and comfortable. Start a CloudBuckIt account today and stop your files from being scattered all over the cloud.