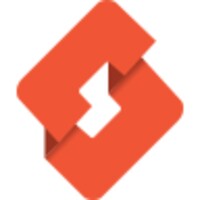 SaferPass
SaferPass is a straightforward app used to save all your social media passwords in one location
Category

License

Free

Version

2.2.3

Developer

SaferPass s.r.o.

OS
SaferPass is a straightforward app used to save all your social media passwords in one location.
Social media accounts are easy to create today. Many of us have created so many of them that we don't remember each of them. Use SaferPass to remember all your user names and passwords for each of these accounts. It is much easier to remember only one set than many sets.
Just add SaferPass to Chrome and add the social media account that you choose to it. From there, you create one password for your SaferPass account and your good to go. You can even add additional information to your SaferPass account if you would like.