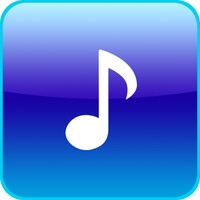 Ringtone Maker
Create custom ringtones out of your favorite audio files
Category

License

Free

Version

2.8.7

Developer

Big Bang Inc.

OS
Create custom ringtones out of your favorite audio files.
Ringtone Maker is an audio editing tool used for making custom ringtones and alarms. Using songs or audio files from your mobile device, customize your ringtone using the built-in editing software. Ringtone Maker already has access to your phone's audio memory, making it easy for you to browse your list of songs and sound bites.
Though you have the option to leave the song as is, you can shave down the audio using the beginning and end tabs. You can play the clip back and amend it until you've reached a final product you're satisfied with.
Similar to Ringtone Maker