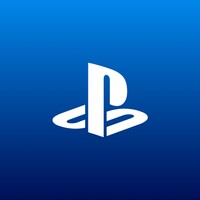 PlayStation App
The PlayStation app allows users to have access to their PlayStation account on the go
Category

License

Free

Version

22.9.0

Developer

PlayStation Mobile Inc.

OS

,
The PlayStation app allows users to have access to their PlayStation account on the go.
The PlayStation app is a convenient app for gamers who like to keep up with their gaming status and their friends' gaming statuses where ever they are. The app is cool because you can see what games your friends have. when they are online or when they were online last, and buy the same games as your friends so that you can download and play them later. The app also lets you update and change your information on your profile whenever you want to, which is convenient if you can't get to a computer or just don't want to use a computer.
Similar to PlayStation App