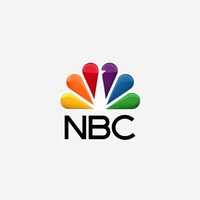 NBC
NBC is an app that lets you stream your favorite NBC network shows for free
Category

License

Free

Version

7.33.0

Developer

NBCUniversal Media, LLC

OS
NBC is an app that lets you stream your favorite NBC network shows for free. Watch full episodes and hundreds of clips of all the shows you regularly follow.
While you can watch episodes that have already aired for free, in order to watch the live stream, you will need to link your cable company to the NBC app. This just takes a minute or a mouse click, and once your cable account is verified, you have live TV at your fingertips.
Chromecast
Watch free NBC shows right on your tv using your mobile phone and chromecast. There's a number of throwback options, such as Knight Rider and Miami Vice, so whether you're interested in the old or the current television series, there's always something to watch with your NBC app.