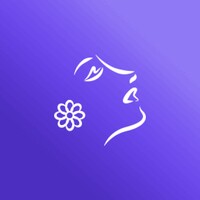 Perfect365
Perfect365 is a virtual makeup app created by ArcSoft, Inc
Category

License

Free

Version

9.15.25

Developer

Perfect365, Inc.

OS

,
Perfect365 is a virtual makeup app created by ArcSoft, Inc. It has an average rating of 4.5 stars. The app can be downloaded for free, but there is a premium version that costs $30.
Pros
ArcSoft's algorithm enables automatic facial feature detection that is accurate. Various makeup templates make easy photo manipulation possible. Posting photos on social media websites is very simple.
Cons
You're only able to touch up one image at once. Therefore, you can't edit more than one image at a time. Previous versions can't save large images. The auto-detect feature may sometimes fail.