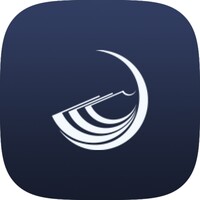 Maru
Maru lets you open different files in book format
Category

License

Free

Version

3.7.3

Developer

마루치아라치

OS
Maru lets you open different files in book format.
While Maru initially looks like a simple text reader, it's actually much more than that. You can open images, text, and zip files, and Maru will automatically format them like you're reading an eBook. It also comes with a wide range of user-friendly features, including custom font support, auto-adjustment of text size and line size, and multiple methods of changing pages. It also has a text-to-speak feature, which makes it great for absorbing information when you're unable to look at your Android device.
If you need a text reader with an abundance of features, Maru is the right app for you.