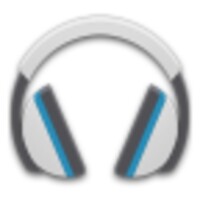 Apollo
Apollo is a music player app that is simple and powerful
Category

License

Free

Version

1.1

Developer

Living Water

OS
Apollo is a music player app that is simple and powerful. You are only able to play downloaded music, but you are still able to enjoy all your favorite music.
Apollo doesn't let you stream or download music with the app. Although, you can stream the lyrics if you have a connection to the internet. Yes, Apollo does come with a lyric viewer.
Apollo is a great music player that does come with all the features you genuinely need, why not give it a try. You can still create your playlists and view your music library. You can play music in the background and do so much more.