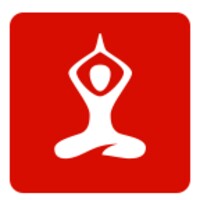 Yoga.com
An informative guide designed for yogis
Category

License

Free

Version

1.6.9-google

Developer

Nelurra Holdings LTD

OS
An informative guide designed for yogis.
With yoga growing increasingly popular, outlets like Yoga.com are highly sought-after. Yoga.com is an application offering a wealth of information on this Hindu spiritual practice. The app includes a comprehensive collection of poses, postures, and routines for both novices and experts.
Users can select their experience level and filter out options that are either too simple or advanced for them. What's more, using the search engine, users can browse for poses and routines that pique their interest. For added guidance, each posture comes with a detailed description and video on how to achieve the desired form.