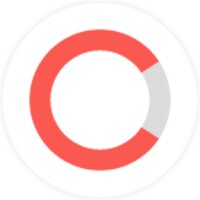 The Cleaner
The Cleaner improves Android device performance by deleting unnecessary files
Category

License

Free

Version

1.8.10

Developer

Liquidum Limited

OS
The Cleaner improves Android device performance by deleting unnecessary files. There are four tabs in the interface: applications, conversations, memory, and storage. The developer of this app is Liquidum.
Pros
The app is user-friendly and has a beautiful design. It has an additional feature for automatically scheduling processes so you won't forget to clean your phone. The Game Booster improves the performance of your games.
Cons
This app doesn't have a startup manager or history remover. Users may come across full page advertisements. Removing these ads costs $0.57. Some users might find the app recommendations annoying.